Search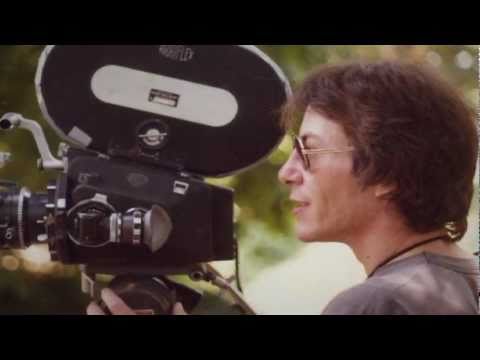 BLOOD, BOOBS & BEAST
Directed by John Kinhart
This is the touching life story of Don Dohler, whose low-budget science-fiction and horror films have been called everything from "oddly brilliant" to "some of the worst films of all time." Following Dohler throughout the last few years of this life while he was making (his last film) "Dead Hunt," Blood, Boobs & Beast chronicles Dohler's entire life and career, including his underground comix character ProJunior, and his first-of-its-kind filmmaking how-to magazine CineMagic. Featuring interviews with J.J. Abrams, Tom Savini, Tom Sullivan, Lloyd Kaufman, George Stover, Robert Long II and underground cartoonists Jay Lynch and Skip Williamson.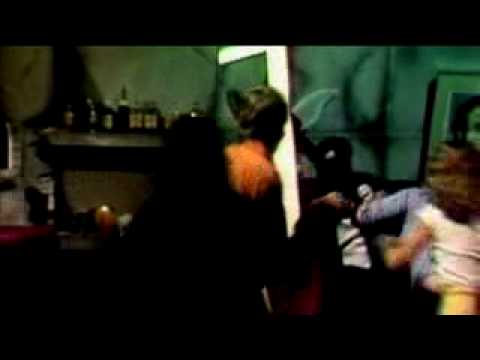 EVERY OTHER DAY IS HALLOWEEN
Directed by Curtis Prather
The documentary which chronicles the career and legacy of Dick Dyszel, whose television alter-egos, Count Gore De Vol, Captain 20 and Bozo the Clown helped raise and influence generations of Washingtonians.
Featuring interviews with Dick Dyszel, critic Arch Campbell, writer Steve Niles, filmmakers Jeff Krulik and Tim Davis, scream-queens Eleanor Herman and Leanna Chamish, hosts including Bob Hinton ("Ghastlee Ghoul"), John Dimes (Dr. Sarcofiguy), Mr. Lobo ("Mr. Lobo") and Jerry Moore II (Karlos Borloff) and including the music of Cletus, Adam Levowitz, the Monsterminators and more.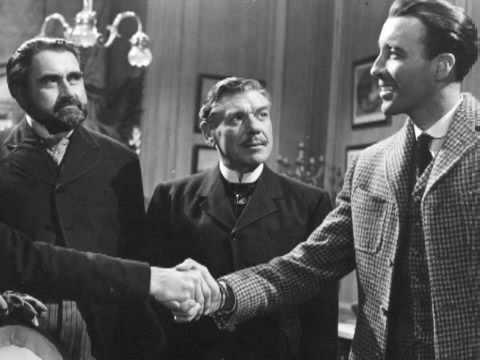 FANEX FILES – THE HAMMER FILMS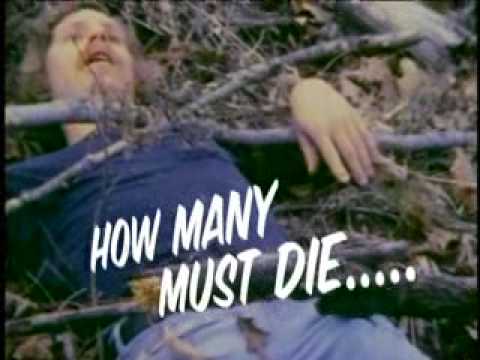 MONSTER KIDS HOME MOVIES